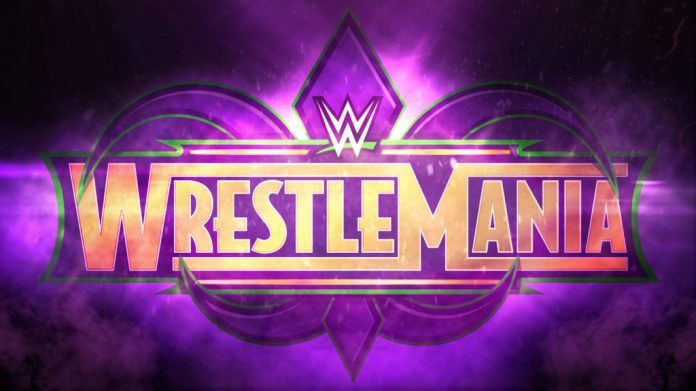 One match that has long been planned for WrestleMania 34 is Brock Lesnar defending the Universal Championship against Roman Reigns. According to Dave Meltzer in the latest issue of the Wrestling Observer Newsletter — published today — that is still the plan.
Meltzer also makes note of another big match for WrestleMania 34: John Cena vs. The Undertaker.
He wrote, "Right now, the two top matches for Mania are scheduled as Lesnar vs. Reigns and Cena vs. Undertaker. So unless Undertaker changes his mind, and given how hard they promoted him for the 25th Raw and his being backstage at TV in Birmingham on 1/9, it makes that seem unlikely, one would expect the angle for Cena vs. Undertaker to be shot in two weeks on the 25th Raw."
We reported on Cena potentially facing The Undertaker last week. In recent months, Vince McMahon has had discussions with The Undertaker on his level of interest in working WrestleMania 34. While there's been talk of Cena winning the Royal Rumble Match, it's said that if The Undertaker does return at WrestleMania 34, that is the match Cena wants.
WrestleMania 34 takes place on Sunday, April 8, 2018, at the Mercedes-Benz Superdome in New Orleans, Louisiana and will be streamed live around the world on the WWE Network.