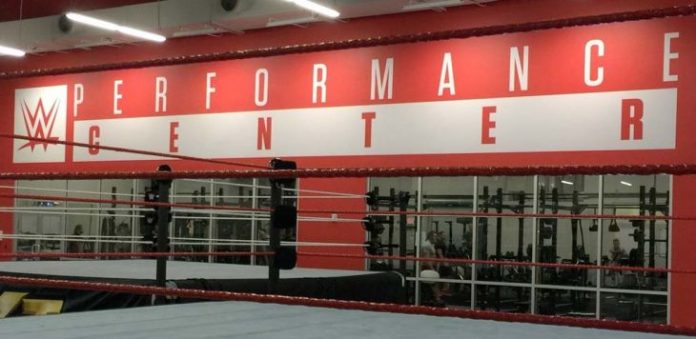 A man who was shot by police outside the WWE Performance Center in 2015 has been found incompetent and sent to a mental health facility in Florida, ClickOrlando.com reports.
Armando Montalvo was shot by police in the parking lot of the WWE Performance Center on August 31, 2015. He had a history of bizarre behavior outside the facility, including spreading his feces and urine on the building. He even posted a video on YouTube where he mixed his waste with reduced fat milk.
Montalvo was obsessed with former WWE Superstar Lita, who at the time was making regular visits to the facility due to her role as a trainer on WWE Tough Enough.
The day police shot Montalvo, they responded to a disturbance at the WWE Performance Center caused by the man. A confrontation ensued, with police opening fire when Montalvo grabbed some rocks and charging at one of the officers.
Montalvo was shot in the chest but survived. He was charged with aggravated assault on a law enforcement officer, resisting arrest, and trespassing.
Montalvo had been out on bond but his bond was revoked following another arrest. His next hearing is scheduled for January 31, 2018.