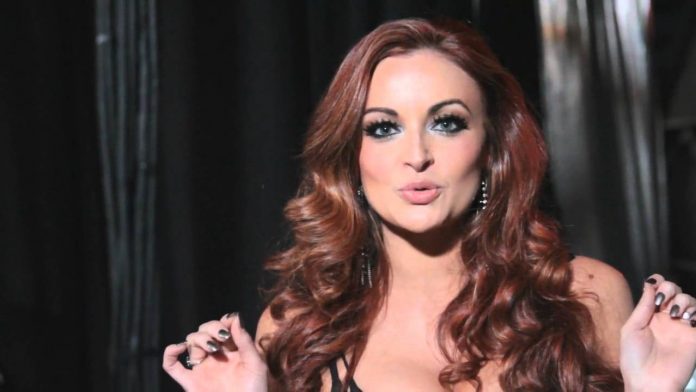 Maria Kanellis revealed on her official Twitter account that she would be at the WWE Performance Center in Orlando, Florida next week to train for her return on television. She wrote the following:
I'm ready now. Heading down to the performance center next week. https://t.co/JzpitdrcvC

— MariaKanellisBennett (@MariaLKanellis) July 24, 2018
It's been an exciting time for the married couple since then as Mike is now approaching one-year of sobriety and they had their first child, daughter Freddie Moon. When Maria announced that they were expecting, she was taken off the road with the sports entertainment company.