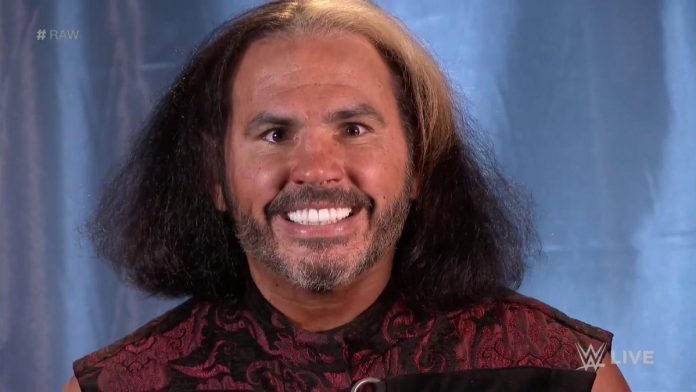 The legal battle over the rights to the Broken Universe is over because Matt and Jeff Hardy are once again able to use their characters now that Matt has acquired the rights from Anthem.
It's been well documented that Anthem and the Hardys were in a legal dispute over which side had the rights to the characters.
Ryan Satin of Pro Wrestling Sheet is reporting that the two sides finally came to a mutual agreement that allows the Hardy brothers to use their Broken Universe characters in the future. It should be noted that the terms of the deal are unclear.
Hardy tweeted out the following with Impact Wrestling President Ed Nordholm:
"I am thrilled to PROCLAIM that we have ACQUIRED new ALLIES on our side of #TheGreatWar."
Ed Nordholm & The Owl of Anthem have revealed themselves as MAJESTIC beings who stand on the side of the LIGHT. The LIGHT always EMERGES, #WOKENWarriors. Everything is COPASETIC & WONDERFUL!"
I am thrilled to PROCLAIM that we have ACQUIRED new ALLIES on our side of #TheGreatWar. Ed Nordholm & The Owl of Anthem have revealed themselves as MAJESTIC beings who stand on the side of the LIGHT.

The LIGHT always EMERGES, #WOKENWarriors.

Everything is COPASETIC & WONDERFUL! pic.twitter.com/bL6fN4cjnE

— #WOKEN Matt Hardy (@MATTHARDYBRAND) January 10, 2018