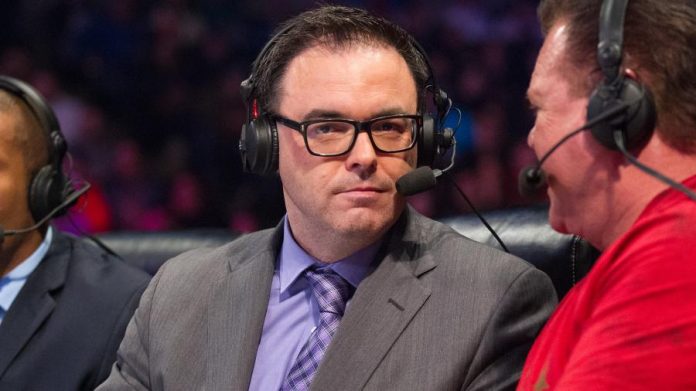 Mauro Ranallo announced today that he will be joining the WWE NXT commentary team. No word yet on when he will return to work for the company but it could come at Friday's NXT TV tapings.
Below are comments from Mauro and Triple H:
.@mauroranallo and @WWENXT…#LikeAGlove#MegaPowers#WeAreNXT https://t.co/B8vBxKLzdc

— Triple H (@TripleH) June 22, 2017
THE NXT CHAPTER BEGINS! Please visit my Instagram (@mauroranallo) for a MAJOR announcement! ?? #BackToTheFuture

— Mauro Ranallo (@mauroranallo) June 22, 2017
THE NXT CHAPTER BEGINS!
WWE and I mutually agreed to end my responsibilities on SmackDown having nothing to do with rumors about disputes. As I remained under contract with WWE, we discussed a variety of options. Despite originally agreeing to part ways, there was always a desire to continue working together. We have come to terms on a new agreement that benefits both WWE and me, and I am thrilled to announce I will now be part of the NXT broadcasting team.