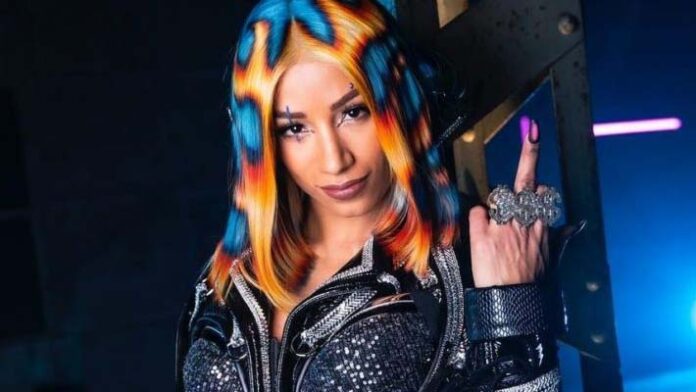 Mickie James has invited Mercedes Mone to "come on over" to IMPACT Wrestling.
During a recent interview with our friends at SEScoops.com, the women's wrestling legend spoke about Mercedes Mone's passion for wrestling and how the world is her oyster in terms of where she chooses to work from this point going forward.
Featured below are some of the highlights from the interview where she touches on this topic with her thoughts.
On how she is very excited to see what Mercedes does away from WWE: "I'm excited for her. The world is her oyster. She can literally do whatever she wants. I think any company would benefit from having her on their roster. She's a star. The fact that she doesn't need to be on a roster because she could go act or she could go do a lot of things, it shows that she has a genuine passion for wrestling, and she's great."
On how she's never had a singles match with Mercedes and wants her to come to IMPACT: "I've never had a singles match with Sasha. I would really, really love to have a singles match with Mercedes.I love her. I have so much love and respect for her. I think she's incredible. I'm excited to watch her journey, I really am. I'm excited because I feel like she has an opportunity now to do it her way, and she wanted to a lot of things, and now she gets to go do them. She can go test herself against whoever she wants to and show up everywhere. That's what I hope, she shows up everywhere. Come on over to IMPACT."
Check out the complete Mickie James interview at SEScoops.com.