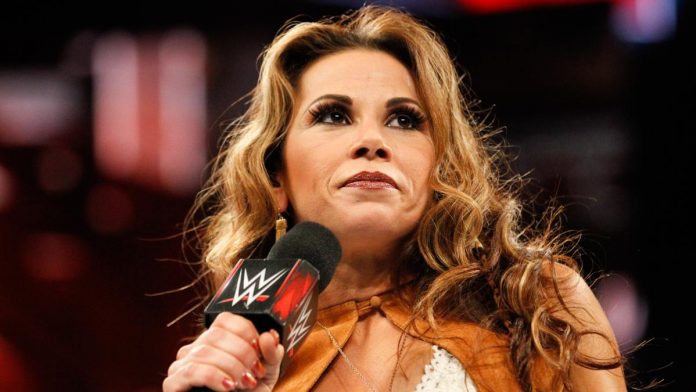 While the circumstances aren't ideal, Stephanie McMahon is still receiving congratulations for becoming the new Interim WWE Chairman & CEO.
Former WWE Superstar Mickie James took to social media to congratulate Stephanie on her new position with the company.
"I believe you have trained for this role your whole life," James wrote in a tweet sent directly to Stephanie. "Unfortunate of how you had to take over but there is no doubt in my mind you're going to do an incredible job."
Mickie concluded, "I know how much you love this company and this business. Change is in the air. Congratulations Stephanie."
Check out the tweet embedded below courtesy of Mickie James' official Twitter page.
I believe you have trained for this role your whole life. Unfortunate of how you had to take over but there is no doubt in my mind you're going to do an incredible job. I know how much you love this company and this business. Change is in the air. Congratulations Stephanie.

— Mickie James~Aldis (@MickieJames) June 17, 2022