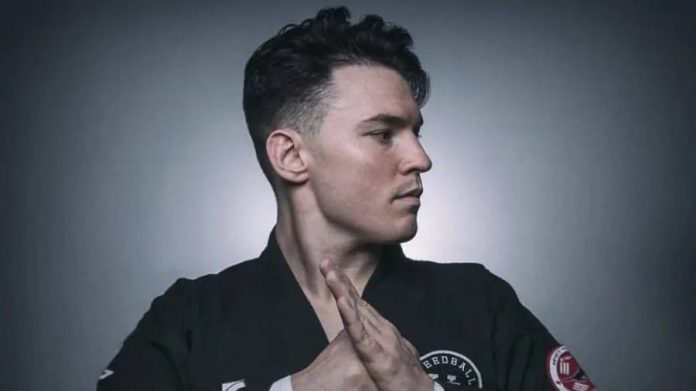 "Speedball" Mike Bailey recently appeared as a guest on the Wrestling Perspective podcast.
During the discussion, the pro wrestling veteran spoke about his time in WWE NXT, as well as how he wants to remain with IMPACT Wrestling going forward.
Featured below are some of the highlights from the interview where he touches on these topics with his thoughts.
On how he has time to think about his options but he wants to stay with IMPACT: "Things are going very well right now and you know, I've got a lot of time to contemplate my options and if things keep going the way they are, I'd love to stay with IMPACT."
On his brief run with NXT and how he feels he could do anything a company asks of him if the money is right: "I briefly accepted an offer from NXT. It was 2020 or 2021. I can't even remember. Which I was excited about, but a big part of that was knowing that I am a very, very good professional wrestler, like I'm a excellent professional wrestler. I know this, and I feel like if I signed a promotion for a lot of money, and they decided they wanted me to be, let's say, a literal clown whose gimmick is that he farts around, and that's how he moves with his farts. I would still put on excellent professional wrestling, and I have that confidence, and you know that will probably plays a role in where I eventually end up."
Check out the complete interview below. H/T to Fightful.com for transcribing the above quotes.