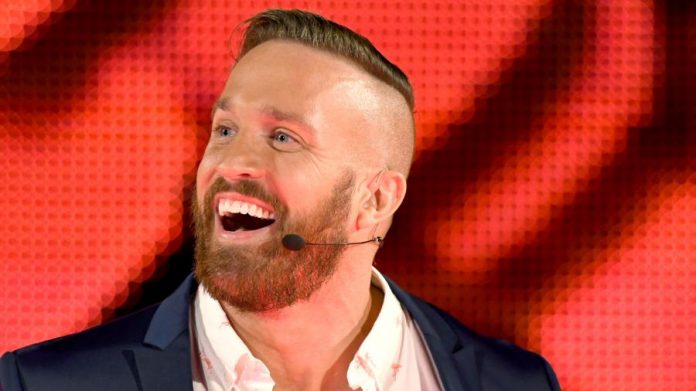 The Dirty Sheets podcast reported earlier this week that WWE officials haven't pushed Mike Kanellis too hard because he arrived at the company in "less than stellar physical shape."
Kanellis, who formerly wrestled on the independent circuit and in TNA as Mike Bennett, debuted at Money in the Bank without much fanfare. Many fans have questioned the booking of Kanellis since his debut, with some even branding Kanellis a "jobber." WWE execs are just not high on Kanellis because of the shape he arrived in, especially after he convinced them to put him on the main roster instead of NXT.
Behind the scenes, Kanellis is perceived as lazy and complacent. One person in WWE told Dirty Sheets, "Mike signed two months before he came in and it looks like he just sat on his couch. The company doesn't get it. He's one of the guys who said it's his dream to be here and he doesn't even get in shape for it."
You can hear the full story here.
On Wednesday, Kanellis responded to the report via Twitter.
@RealMikeBennett Any comment on the fake news story going around that you're in the dog house for being "out of shape" ?

— Mega Manik (@Maniac2008) August 16, 2017
I love pizza ???‍♂️ https://t.co/PCQPjRrNqi

— Mike Kanellis (@RealMikeBennett) August 16, 2017