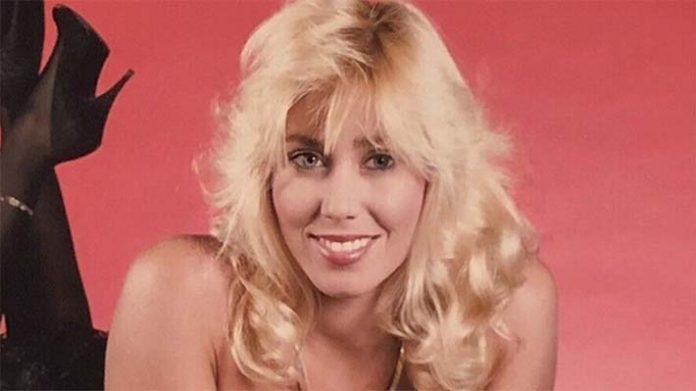 Retired professional wrestling valet Missy Hyatt claims she was meant to serve as "Macho Man" Randy Savage's valet.
The original plan, according to Hyatt, was for her to accompany Savage to the squared circle, but this was changed due to Savage's insistence.
When Savage found out he was getting a valet or a manager, he immediately chose his wife to fill the role because it was less expensive.
Miss Elizabeth eventually became Savage's valet, and the two formed an unforgettable WWE TV pairing.
In an interview with GAW TV, Hyatt stated, "I was originally supposed to be his valet. I sent my photos to George Scott who was in the booker in — it was WWF at the time … He was like, 'We want you to be Randy Poffo's valet,' and it was really Randy Savage. And when Randy found out he was getting a valet or a manager, he was like — he wanted his wife to do it because he was cheap with the money."
You can check out the complete interview below:

(H/T to Wrestling Inc for the transcription)