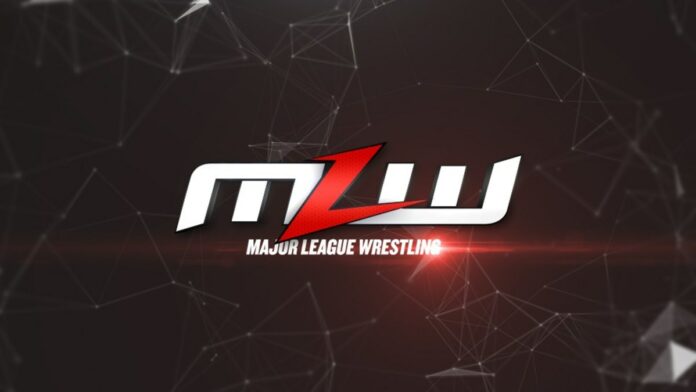 After initial reports by F4Wonline and PWinsider, MLW confirmed today that they have reached a streaming deal with DAZN. As of this writing, there's no word yet on the terms of the deal.
This deal does not affect MLW's weekly Fusion show on beIN Sports.
The streaming service has added episodes of MLW Fusion as well as their recent Opera Cup event.
PWInsider reports that Fusion will air weekly as part of their regular programming on DAZN. Also, DAZN will carry some MLW live events when they resume running live shows.
MLW issued the following:
Major League Wrestling has arrived on DAZN.
Watch MLW on DAZN Anytime, anywhere.
Big Fights. Any Device. One Price.