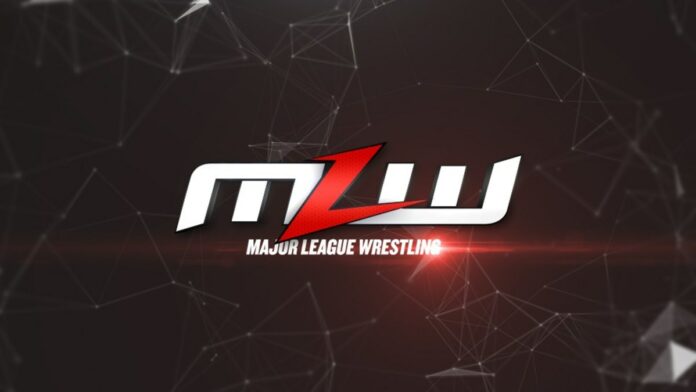 Former EVOLVE star, J.D. Drake, could end up in MLW. He took to Twitter to announce that he is now a free agent.
"Guess what? I'm a free agent…," Drake wrote. This led to a fan commenting on the post by saying, "When the world starts turning let's get you into @MLW for some time. It's big boy season over here."
MLW responded with a gif of a man nodding in agreement.
You can see the exchange here:
Guess what?

I'm a free agent…

— J.D. Drake (@RealJDDrake) July 3, 2020
— Major League Wrestling (@MLW) July 3, 2020