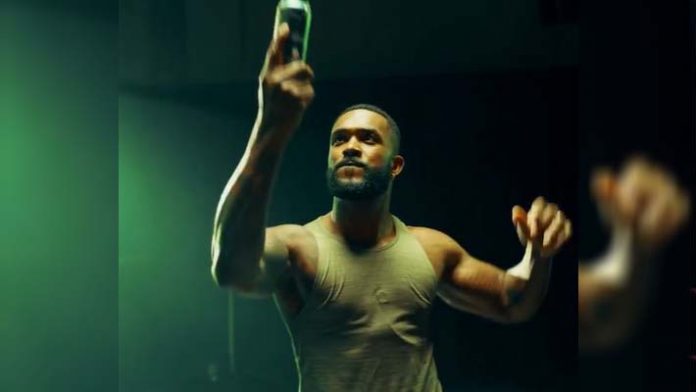 Thanks to DKC for sending in the following:
In continued support of their partnership with Wounded Warrior Project (WWP), C4 Energy is continuing to fuel the nonprofit's mission of empowering our nation's heroes with the launch of the new C4 Ultimate Freedom Ice.
For this launch, C4 Energy partnered with WWE Superstar, Montez Ford, a U.S. Marines veteran, who served for four years prior to his WWE career. C4, WWP and Ford are all pledging their continued support to those who have served, dedicating themselves to giving back and igniting the limitless potential amongst our nation's most sacred heroes.