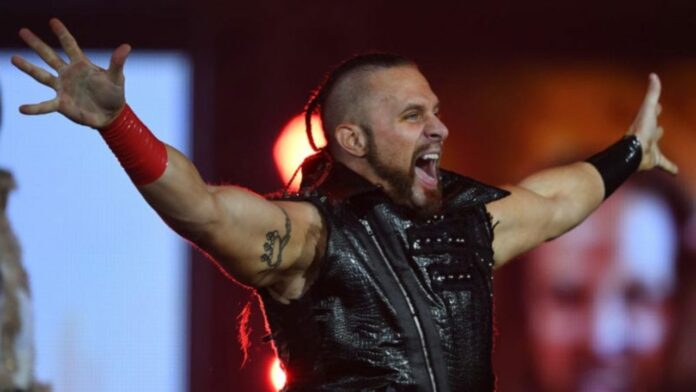 As noted on Wednesday, Lance Archer announced that he had tested positive for COVID-19 after being around a family member that has the virus. He was pulled from last night's AEW Dynamite and is expected to be out of action for two weeks.
In an update, Jon Alba of Spectrum Sports 360 and Sean Ross Sapp of Fightful are jointly reporting that several people who were present at AEW TV tapings earlier this month have since tested positive for the coronavirus, including talent who were seen working on AEW Dark.
Several wrestlers were kept off this week's AEW show and it was noted that it's possible that they were off as a precautionary measure, and didn't necessarily test positive for COVID-19, but there have been multiple positive COVID-19 cases in AEW, within the past few weeks, involving talent who were at the tapings earlier this month.
There were other people who are ill or showing symptoms, but it's not confirmed that they tested positive for COVID-19, but it's been confirmed that multiple wrestlers and talent present at the AEW TV tapings on September 9 have tested positive in the two weeks since. It's not clear if those tests were separately conducted, or if they were conducted and diagnosed at either set of tapings. Some of the wrestlers involved had been brought in for the last set of AEW Dark tapings. Many of those talents are not contracted to AEW and can take indie dates, but are tested before entering Daily's Place to work for AEW.