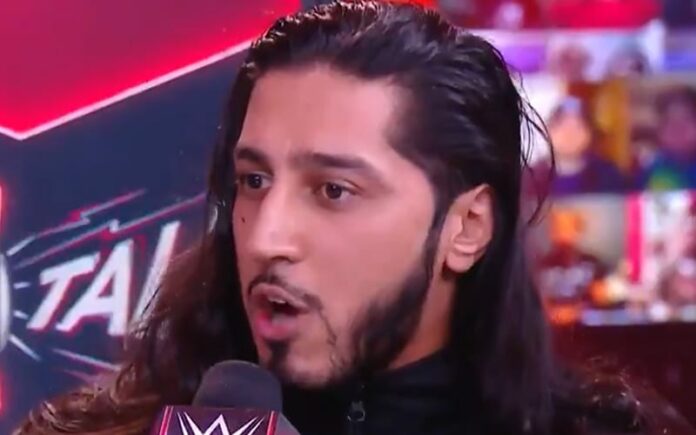 Mustafa Ali and Montez Ford are buds.
During a recent Talk 100.3 interview, Ali spoke about a friendly competition he has behind-the-scenes with one-half of The Street Profits, who he says has more charisma than anyone in WWE.
Featured below are some of the highlights.
On how he and Ford have some friendly competition with each other before complimenting him for being better looking: "Everyone wants to face bitter rival or settle the score. I'm up for friendly competition. There is a fellow Chicagoan in the house today. Some people say he's more charismatic than me, better dressed than me, better looking than me. I'd like to settle the score, have a little competition with Montez Ford."
On Ford being the most charismatic guy on the WWE roster and how they could tear the house down in a singles match: "I like Angelo. It's Montez Ford that I have an issue with [laughs]. Angelo, we're cool. I would love to get in the ring with Montez. He's an incredible athlete, the most charismatic guy we have on the roster. Mustafa and Montez would tear it up."
Check out the complete interview at Apple.com. H/T to Fightful.com for transcribing the above quotes.