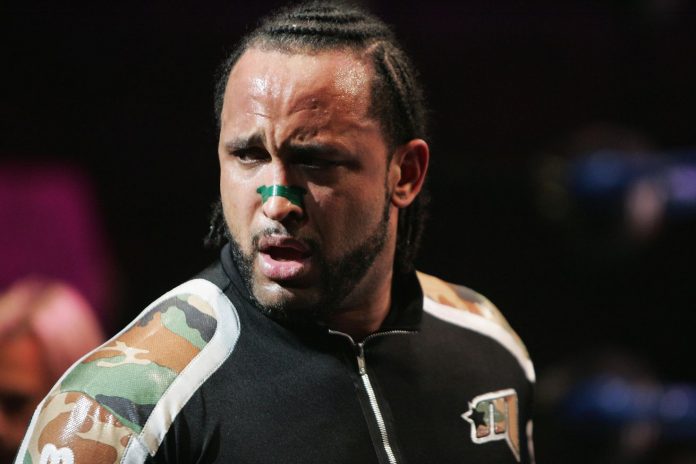 – Former WWE star MVP reacted to an idea from a fan about Bobby Lashley's character in the WWE, which you can see here.
Intriguing.
RT @FredRichani: I'm a big Bobby Lashley fan, but he was never a strong babyface. The TNA Lashley shined as an arrogant monster who knew he could beat you up and there would be nothing you could do about it. Turn him heel and hire @The305MVP to be his mouthpiece. #Raw

— MVP (@The305MVP) May 8, 2018
– PWinsider.com is reporting that WWE Hall of Famer Nikolai Volkoff and former ECW personality Jeff Jones were backstage visiting at this week's episode of SmackDown Live in Baltimore, MD at the Royal Farms Arena.