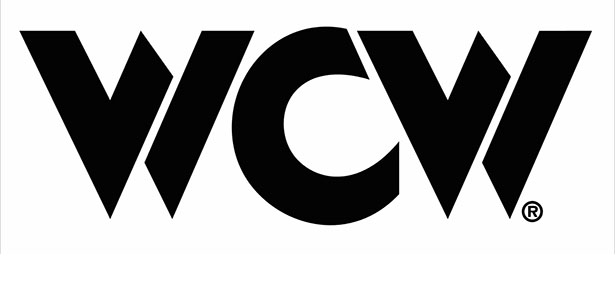 – Bret Hart challenging Diamond Dallas Page from the December 14th, 1998 WCW Nitro and Kevin Nash vs. Bam Bam Bigelow vs. Goldberg from the same show will be included on WWE's "The Very Best of WCW Nitro Vol. 3" DVD and Blu-ray that comes out on August 11th, WrestlingDVDNews.com has revealed. Below is a new synopsis for that DVD, which is hosted by DDP:
"Take a trip back to one of the most exciting eras of sports entertainment with host Diamond Dallas Page as he brings The Very Best of WCW Monday Nitro: Volume 3. Witness the unpredictability of the n.W.o., the explosiveness of Goldberg, the heart of Sting and Ric Flair, and the athleticism of cruiserweights like Eddie Guerrero and Chris Jericho. With this special set highlighting the greatest matches and moments from Nitro, see why WCW was where the big boys played!"
– In the SmackDown Fallout video seen below, Mr. Money In the Bank Sheamus talks to JoJo after his win over Dolph Ziggler. Sheamus says his ladder match win was not a fluke and all that matters is his briefcase.
– As PWMania.com reported, Roman Reigns will be appearing on next Tuesday's episode of WWE Tough Enough, titled Swamp Stories. Below is a preview: