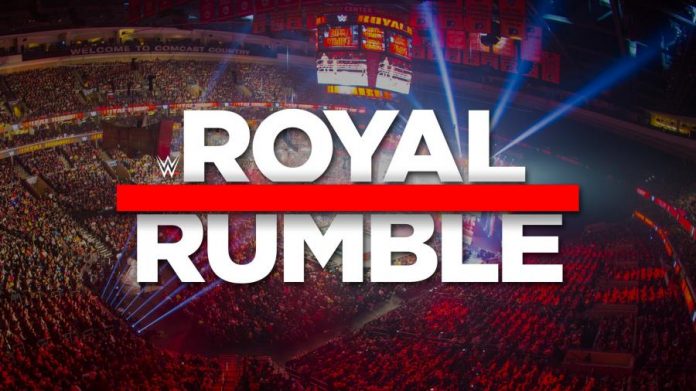 It sounds like some of WWE's female Superstars are little worried about the competition that's coming their way with the return of Paige and five women from NXT being called up to the main roster this past week.
Dave Meltzer said in the latest issue of the Wrestling Observer Newsletter that "with six new women characters all starting at once, that has left a lot of marginal talent nervous about spots because when there are a lot of additions there are likely some subtractions coming."
Mandy Rose and Sonya Deville debuted on Raw with Paige during her return. Liv Morgan, Sarah Logan, and Ruby Riot debuted on SmackDown LIVE the following night.
Meltzer also addressed speculation that with the influx of NXT talent on the main roster, a Women's Royal Rumble Match could be in the works. Meltzer dismissed that speculation, saying that he has heard nothing of that match being discussed.
A new report published by The Sun in the U.K., however, is claiming not only has a Women's Royal Rumble Match been discussed, but the match has been "confirmed" and should soon be announced by WWE. The report added the following:
"And now SunSport can reveal that the influx of females into the female roster is building up to the historic first-ever women's Rumble match on January 28 at the Wells Fargo Center in Philadelphia."
The report speculates that the match could be used as a vehicle to book Charlotte Flair vs. Ronda Rousey for the SmackDown Women's Championship at WrestleMania 34.
"Vince McMahon and his WWE chiefs could be plotting for [Rousey] to make a blockbuster debut by winning the Rumble and earning a title shot against the SmackDown Women's Champion," the report speculated.
Over the summer, a match between the Four Horsewomen of WWE and Four Horsewomen of MMA was being teased by WWE. However, at the Mae Young Classic Finale in September, Vince McMahon scrapped any more hints of a match that there weren't any concrete plans for.