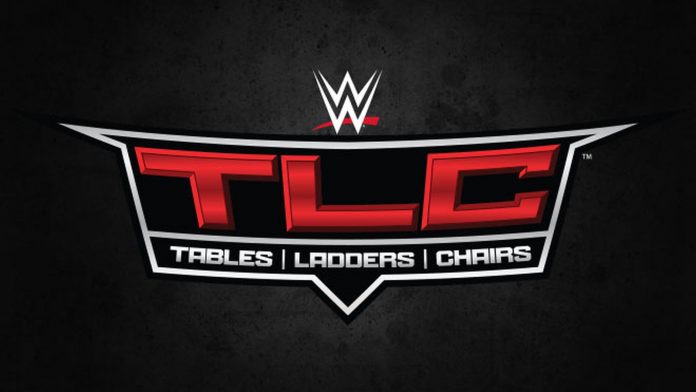 Regarding Bray Wyatt and Roman Reigns being pulled from the WWE TLC PPV, PWInsider.com reports that WWE requested to have several WWE talents from the RAW brand be medically tested. While it's been reported that Wyatt is ill, it's unknown if Reigns is dealing with the same sickness or not. At the very least, both were pulled from the PPV as precautionary measures.
Due to HIPAA laws, it's not expected that WWE will officially announce any further details on the illnesses. Viral meningitis has been widely rumored online as the illness in question.
According to ProWrestlingSheet.com, WWE's creative team only found out about Wyatt and Reigns possibly missing the show late in the week. After several options were discussed, the company decided to go with having Kurt Angle wrestle as Roman Reigns' replacement and AJ Styles appear on a RAW PPV against Finn Balor.