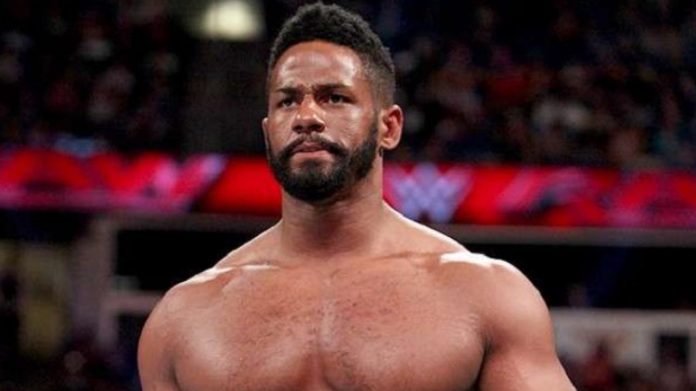 – Above is the latest WWE Network Pick of the Week video with RAW Tag Team Champion Seth Rollins plugging this week's "Table For 3" episode with Shield partners Dean Ambrose and Roman Reigns.
– Regarding the WWE releases of Emma, Summer Rae and Darren Young, don't expect to see them sign with any promotions until March at the earliest. F4Wonline.com notes that all three are currently being paid through the end of February under the non-compete clauses in their WWE contracts.
– WWE announced the following today:
WWE and KidZania London launch new fan experience

KidZania London and WWE today announced the launch of the first-ever WWE Academy, an exciting new activity designed to entertain young WWE fans in the United Kingdom. Officially opened by Finn Bálor and Sasha Banks, WWE Academy is a fully-branded experiential space within the city of KidZania London, where children can transform into a WWE Superstar.

Promoting creative thinking and imagination, kids can become their favorite WWE Superstars, including John Cena, Roman Reigns, Bayley, Sasha Banks and Finn Bálor. With the help of a KidZania referee, kids can choose from a range of WWE props and ring gear, practice their own catchphrases, develop a persona and create a promo video.

"We are thrilled to be launching the new WWE Academy for kids," said Eddie Kemsley, CEO KidZania. "So many of our young visitors are huge fans of WWE, and we can now offer them the chance to transform themselves into their favorite Superstars."

"WWE is a family-friendly brand, and now children in London have a unique opportunity to show their passion with the first-ever WWE Academy," said Tracey Keenan, Vice President & General Manager, WWE UK & Ireland. "This unique partnership is another way for us to connect the next generation of WWE fans with their favorite Superstars."

The activity joins a wide range of "careers" at the "indoor city run by kids," designed to both entertain and educate children. Located inside Westfield London, KidZania London spans across 75,000 square feet and teaches children essential life skills, thereby providing them with the ability to challenge themselves and explore a world of opportunities.

Watch Bálor and Banks help some kids create their own Superstars in KidZania London, watch footage from an earlier Facebook Live video below. And to find out more about KidZania London, visit www.kidzania.co.uk.