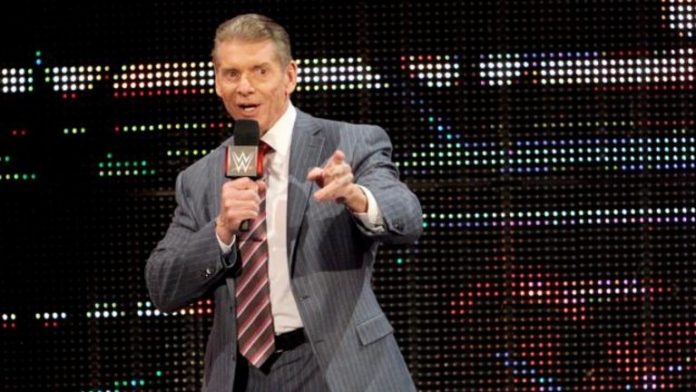 Dave Meltzer reported in the latest edition of the Wrestling Observer Newsletter that WWE Chairman Vince McMahon being backstage at SmackDown 1000 was a rare as he typically isn't at the blue branded TV events as of late.
Instead, he's usually back home or in the WWE offices on Tuesday after working Raw TV events. It should be noted that he still participates in SmackDown conference calls and oversees the script, and makes changes. However, he's not backstage each week. This allows him to leave other people in charge of the shows that still follow his directions.
With SmackDown Live being moved to FOX starting in October 2019, it's expected that the blue brand will become the #1 show for the company and likely see McMahon attend the shows more often.