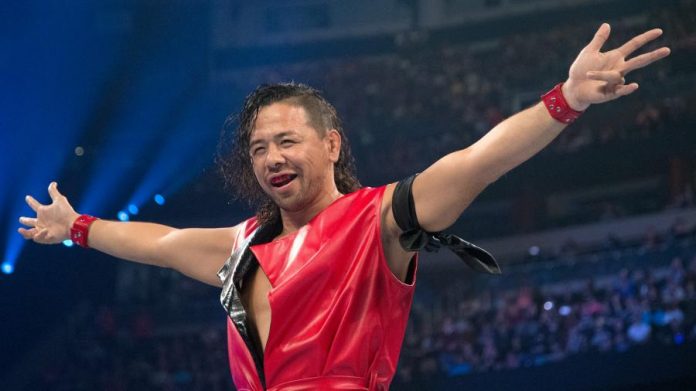 As noted, Shinsuke Nakamura was originally slated to challenge Jeff Hardy for the United States Title on Tuesday's episode of SmackDown Live in Ontario, CA at the Citizens Business Bank Arena. However, that match has been nixed as WWE has announced that Nakamura suffered an injury and is longer no medically cleared to compete.
Nakamura was pulled from the show after an incident where he was bitten by a dog. The story is that once police brought in a dog to sniff around the arena for a security measure at Monday's live event, the dog bit him in the leg. It was noted that his leg is still very sore from the incident.
In an update, according to Japanese outlet Nikkan Sports, Nakamura will be out of action for about two weeks.