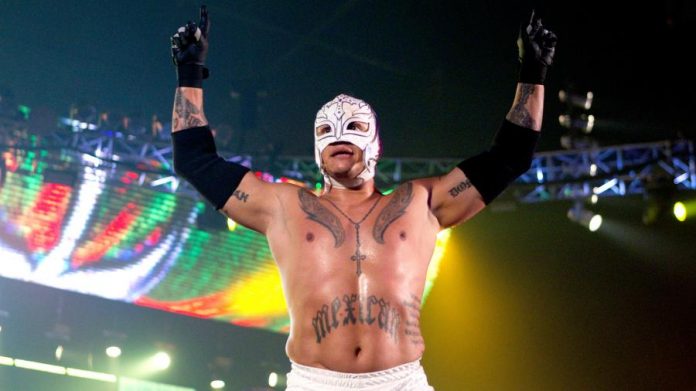 PWinsider.com has shed some more light on why Impact Wrestling's effort to bring in Rey Mysterio failed.
The promotion had negotiated a deal with Mysterio for him to debut, and travel arrangements were made. However, once Konnan, who represents Mysterio, got involved to finalize terms of the deal, something went wrong leading to the agreement never getting finalized and signed.
Although Impact had hoped to bring him in for the April tapings, his Royal Rumble appearance and due to both sides being open to a return, that now feels unlikely.