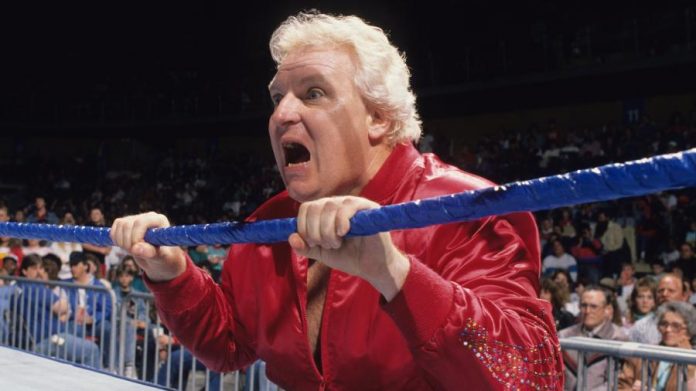 The Fanboy Expo page on Facebook announced that wrestling legend Bobby Heenan is unable to attend their Knoxville event in October due to being "immobile and unable to travel." Here was the statement issued:
Unfortunately Bobby Heenan will not be able to join us for Totally Awesome Weekend. Bobby is currently immobile and unable to travel :( Please send out your prayers and positive vibes to him and his family.
And i would like to take this time to remind everyone how unique of an opportunity you have at events like ours. It's not everyday you get to meet a childhood hero, a legend, or someone you have been a fan of for years. Events like Fanboy Expo give you a shot at telling that story, shake that hand or take that cool picture. We are constantly reminded how fragile life is (even for a celebrity). So take advantage of it! You'll be so glad you did.