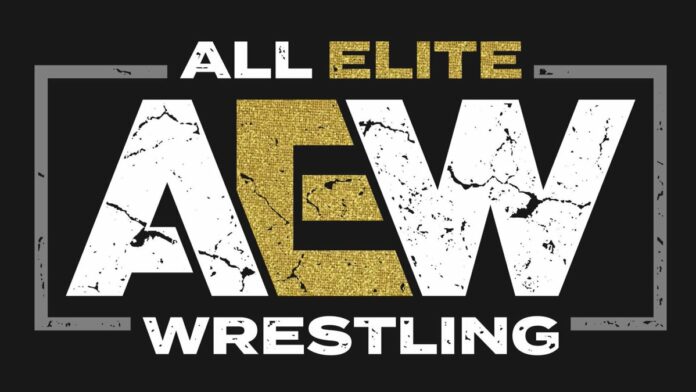 Dave Meltzer of F4WOnline.com is reporting that New Japan Pro Wrestling and Ring of Honor will be continuing to have a business relationship but it looks like All Elite Wrestling will not be involved.
Here is what Meltzer said about the situation:
"New Japan has made the decision that they are going to work with Ring Of Honor and right now, at least for now they're not working with All Elite."
It's possible that NJPW and AEW could work together down the line but it apparently won't be happening right now.
"Down the line, maybe a deal could be put in place with New Japan but as of right now, I have not heard of any deal between the parties," said Dave Scherer of PWInsiderElite.com.