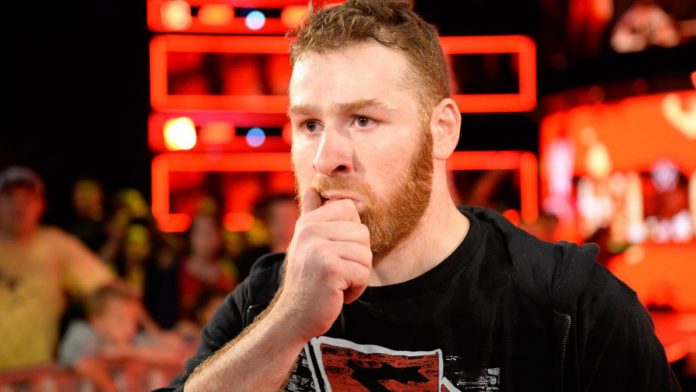 The controversy surrounding Kevin Owens from when he was sent home from the European tour is gone now but the same isn't the case for Sami Zayn. According to Dave Meltzer in the latest issue of the Wrestling Observer Newsletter, there is still heat on Zayn for whatever the issue was there.
"It appears that all the controversy regarding Owens from when he and Zayn were sent home is gone, but the same isn't the case of Zayn," Meltzer wrote.
Meltzer did not elaborate on what the issue with Zayn is.