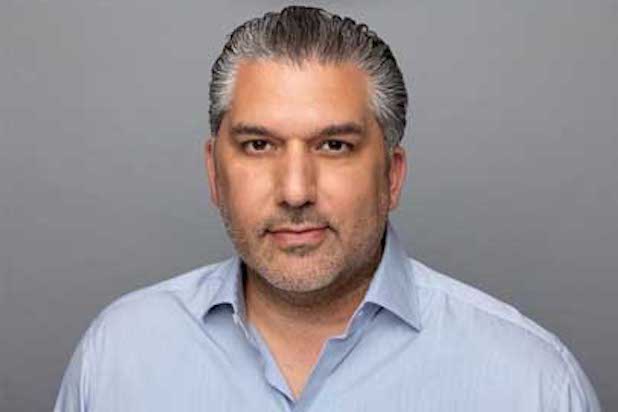 During his appearance on The Bill Simmons Podcast earlier today, WWE CEO Nick Khan revealed an intriguing UFC – WWE statistic.
Simmons remarked on WWE's "fascinating money spending" over the next 18 months, wondering why ESPN cannot be a home for the company.
"I agree, why couldn't it?," Khan responded.
Khan mentioned that ESPN and WWE had several talks several years ago. He recalled Simmons texting him when ESPN hired Jimmy Pitaro as their new President, citing Simmons and Khan's friendship with Pitaro for years. Khan stated that this does not imply Pitaro will enter into a contract with WWE, but when you have that kind of relationship, you are more likely to get the truth on various business matters. At the end of the day, all you want as a buyer and creator of content is truth, according to Khan.
Khan then discussed how the WWE and UFC fan bases overlap.
"I can tell you this – our audience only has a 10% overlap with UFC," Khan said. "So, in terms of… 10%, maybe 11%, but it's very, very close to 10%. So, if you look at all the subscriptions UFC has generated for ESPN+, our audience is different, and supplemental for that."
Khan added, "So yeah, we're hyped. We think we're in a good spot."
In 2018, ESPN and the UFC agreed to a five-year, $1.5 billion television deal, which began in 2019. According to reports, UFC parent company Endeavor is one of the companies interested in acquiring WWE. According to one report, WWE is looking for around $8.5 billion for the company, which is more than double what Endeavor paid for UFC in 2016.
Simmons then asked if the "WWE Merry Go-Round" is over as they move forward with the potential WWE sale and media rights fees negotiations, implying that the company is done with major announcements, if more people will leave and return, and if the shakeups will continue.
"I don't want to jinx anything. I think the ship is steady, I think we're good to go," Khan responded.
For those who missed it, Khan's comments on allegations against WWE Chairman Vince McMahon and whether there will be other relevations, as well as Vince's honesty, can be found by clicking here. You can also read his thoughts on AEW President Tony Khan and whether he is a threat by clicking here, as well as Khan's thoughts on working with the McMahon Family, Vince's return, Stephanie McMahon's future, the WWE sale talk and Saudi Arabia rumors, and more by clicking here.
(h/t to WrestlingHeadlines.com for the transcription)