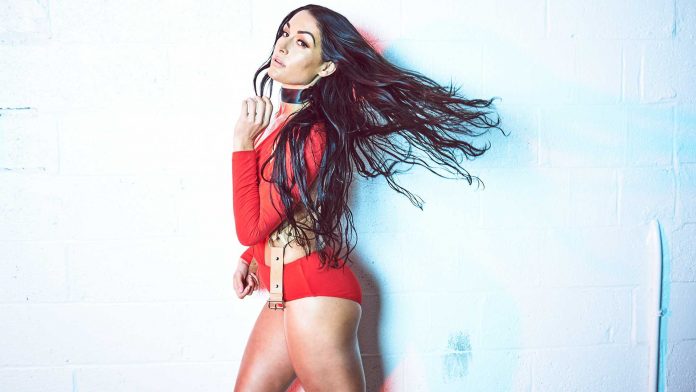 In a recent interview with People Now, Nikki Bella commented on if she and John Cena did get back together, would they want to film their wedding for a television show such as Total Divas or Total Bellas.
"It won't be filmed. I think that's one thing I'm not going to do," Nikki told PEOPLE Now on Friday. "I'm not going to film and I want to keep it intimate. Just for us and our family and our best friends."
The couple was engaged at WrestleMania 33 after their mixed tag team match against The Miz and Maryse. However, their engagement was called off last month.