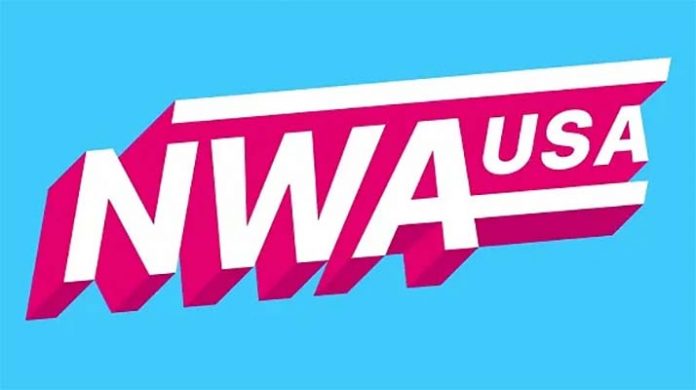 NWA Surge USA Results – March 11th, 2023

This week's edition of Surge USA kicks off from the WEDU Studios in Tampa Bay, Fl. Kyle Davis, Danny Dealz and Candy are on commentary this week.
Opening Match
Tag Team Match
Pretty Empowered 2.0 (Ella Envy & Roxy) defeated Jacey and Ruthie Jay.

Tag Team Match
Real Drago and Chico Adams defeated Dirty South (Brian Brock & Devin Diaz).
Singles Match
Samantha Starr defeated WOAD in WOAD's NWA debut match.
Main Event
Singles Match
Daisy Kill defeated Rush Freeman.

NWA USA episodes premiere every Saturday on Youtube at 12pm est.