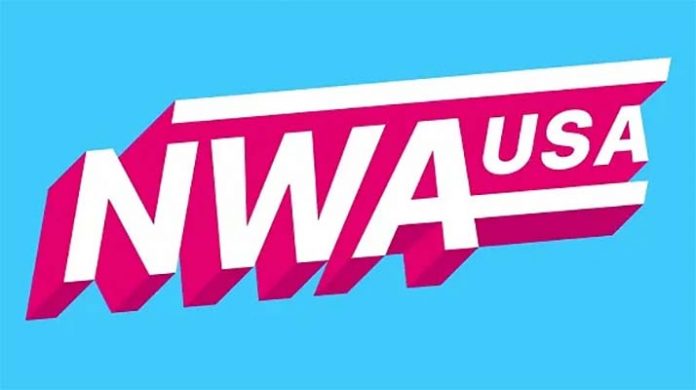 NWA USA Results – April 22nd, 2023

This week's NWA USA kicks off from Highland Park, Illinois with Joe Galli, Danny Dealz and Tim Storm on commentary. Wrestling as it's meant to be.
Opening Match
Women's Exhibition Match
Labrava Escobar (w/CJ) defeated Celeste via pinfall in Celeste's NWA debut match.

Backstage interview between May Valentine, Chris Silvio Esq. and The Savages. Silvio and the Savages have not been happy as of lately with how the NWA is being run by Billy Corgan and call him out on it. In order to qualify for the Crockett Cup, The Savages announce they will have to face Daisy Kill and Talos.

Singles Match
Jeremiah Plunkett defeated Salazar De La Muerte via pinfall.

Backstage interview between May Valentine and Bobby Fulton. Bobby is mad and fed up with the continued lack of respect from the Fixers. He tells Valentine that they stole his jacket and he's had enough. No more bullying.

Backstage interview between May Valentine, Daisy Kill and Talos. Daisy Kill is looking forward to his future match with Bully Ray and while Bully may be tougher and more seasoned, he's not prettier or grittier than Daisy. Another thing Bully doesn't have is a giant, like Talos, by his side.

Main Event
2023 Crockett Cup Qualification Tag Team Match
Magnum Muscle defeated The Fixer Nation via pinfall and will advance to the Crockett Cup in June.

NWA USA episodes premiere every Saturday on Youtube at 12pm est.