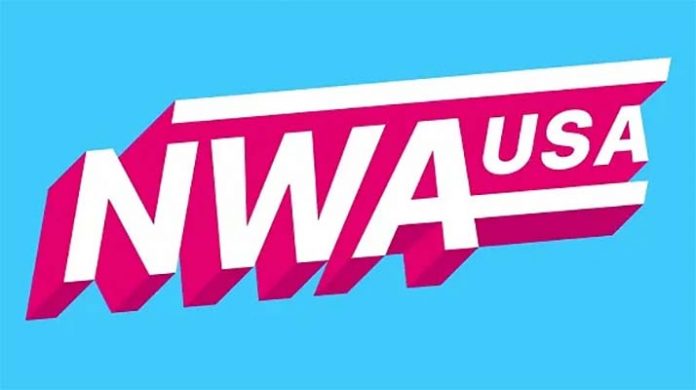 NWA USA Results – February 18, 2023

This week's NWA USA kicks off from the PBS Studios in Tampa Bay, FL. Joe Galli, Velvet Sky and Tim are on commentary this week.
Opening Match
NWA World Women's Television Title Tournament Singles Match
Taya Valkyrie Def. Jennacide

Kyle Davis is joined at the podium by Chris Silvio Esq., Jax Dane and Blake "Bulletproof" Troop. The Savages dismiss Davis from the podium and go on to call out and challenge the NWA United States Tag Team Champions The Country Gentlemen.

Backstage interview between May Valentine and Joe Alonzo. Joe Alonzo, after sliding into some DMs, making some friends and making some business decisions, announces and introduces Jamie Stanley as his new manager.

Singles Match
Magic Jake Dumas w/ CJ Def. Mercurio w/ Natalia Markova

Backstage interview between May Valentine and Kenzie and Kylie Paige. Kenzie assures May that she has no intention of leaving Pretty Empowerment any time soon after she had given up some of her responsibilities as the leader. May then goes on to officially welcome Kylie to the NWA as Kylie goes on to say it only made sense to have the 'two hottest sisters' there.

Main Event
NWA United States Tag Team Championship Match
The Country Gentlemen Def. The Spectaculars

NWA USA episodes premiere every Saturday on Youtube at 12pm est.