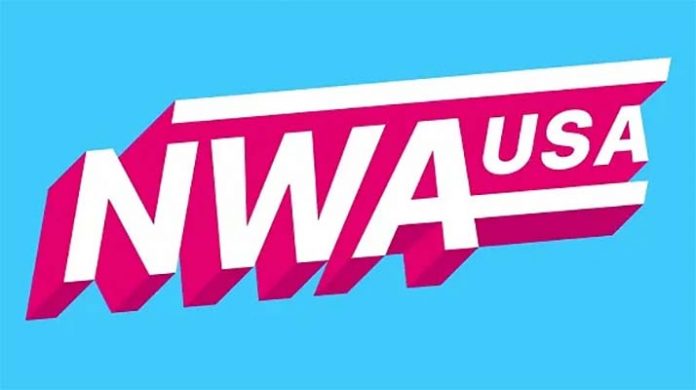 NWA USA Results – March 18th, 2023

This week's NWA USA kicks off from the WEDU Studios in Tampa Bay, Fl.  Joe Galli, Velvet Sky and Tim Storm are on commentary this week. It's Velvet time.
Kyle Davis starts the show from the podium with The Fixers as his guests. Jay Bradley and Wrecking Ball Legursky use their time to poke fun at Bobby Fulton before Fulton's first match out of retirement later on against Legursky.
Opening Match
Non-Sanctioned Singles Match
The bell for Bobby Fulton versus Wrecking Ball Legursky (with Jay Bradley in his corner) never rings as Ricky Morton comes out to the ring to prevent Fulton from fighting Legursky. As Morton gets Fulton out of the ring, Jamie Staley and Joe Alonzo rush the ring and attack Morton with a chair. 

Backstage interview between May Valentine, Aaron Stevens and Blunt Force Trauma. Stevens cuts a promo and responds to Rolando's challenge from earlier this week. He goes on to challenge Rolando to a  future "Tampa Bay Titanic Street Fight."

Backstage interview between May Valentine, Father Mitchell and Gags the Gimp. Father Mitchell addresses the upcoming match between Max the Impaler and Taya Valkyrie in the second round of the NWA World Women's Television Tournament. He also addresses Sal walking out in his 'Mask versus Hair' match against Gags. Father Mitchell is open to mending the fences with Sal as long as Sal remembers who made him. 
Singles Match
Blake "Bullet Proof" Troop (with the SVGS) defeated Jeremiah Plunkett (with Danny Dealz).
Main Event
Singles Match
Natalia Markova defeated CJ in CJ's NWA debut match.
NWA USA episodes premiere every Saturday on Youtube at 12pm est.