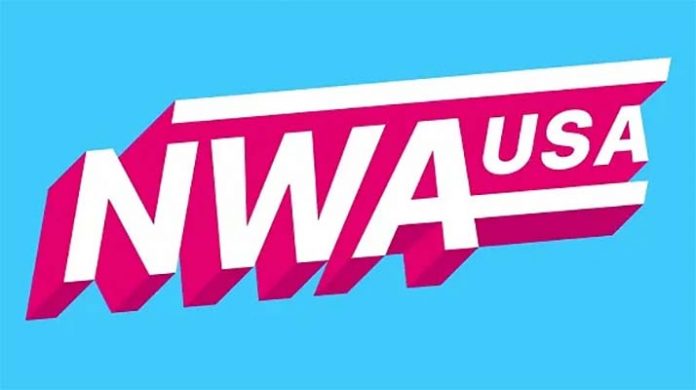 NWA USA Results – March 25th, 2023

This week's NWA USA kicks off from the NWA Arena with Joe Galli, Velvet Sky and Tim Storm on commentary. It's Velvet time.
Opening Match
Mixed Tag Team Match
Psycho Love (Angelina Love & Fodder) defeated PJ Hawx & Kylie Paige.
Closed set interview between Joe Galli, Aaron Stevens and Blunt Force Trauma. Stevens questions why B.F.T do not have a match for NWA 312 in Chicago later next month. Regardless, invited or not, Stevens and B.F.T will be making an appearance in Chicago.

Backstage interview between May Valentine, Bobby Fulton and Ricky Morton. Fulton and Morton have had enough of The Fixers ongoing lack of respect. No matter how many times they get knocked down, they will keep getting up and they will be coming for The Fixers soon.

Singles Match
Jax Dane defeated Shepherd Lutz.
Main Event
Tag Team Match
The Country Gentlemen (with Thrillbilly Sillas and Pollo Del Mar) defeated The Miserably Faithful (with Father Mitchell).
NWA USA episodes premiere every Saturday on Youtube at 12pm est.