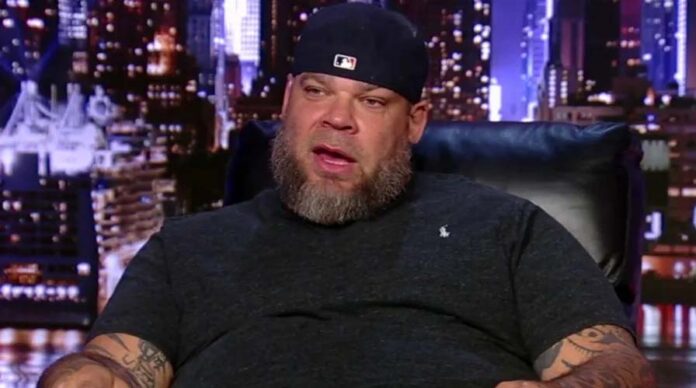 Tyrus is ready for all-comers.
And he means ALL-comers.
The NWA World's Heavyweight Champion recently spoke with Muscle Man Malcolm for an in-depth interview, during which he called out All Elite Wretling stars "The Natural" Dustin Rhodes and others.
"Dustin Rhodes, we know the history, lawyers talk, let's make it happen," Tyrus said. "That's something everyone would want to see. We like to see the lineage. He knows how close I was to Dusty and his relationship with his father, we all got a chance to see that biography and those of us who have had the privilege of being around them, knows how much they care about each other. It would be an emotional match and a special individual watching. That's there."
He would also go on to mention Blackpool Combat Club leader Jon Moxley as someone he would like to defend his prestigious championship against.
"I don't care who you are. (Jon) Moxley. Anybody," Tyrus said. "That's the beauty of NWA, we'll make it happen. I defended my title in Mexico. We'll go where we need to be to handle business."
Check out the complete interview via the YouTube player embedded below. H/T to Fightful.com for transcribing the above quotes.