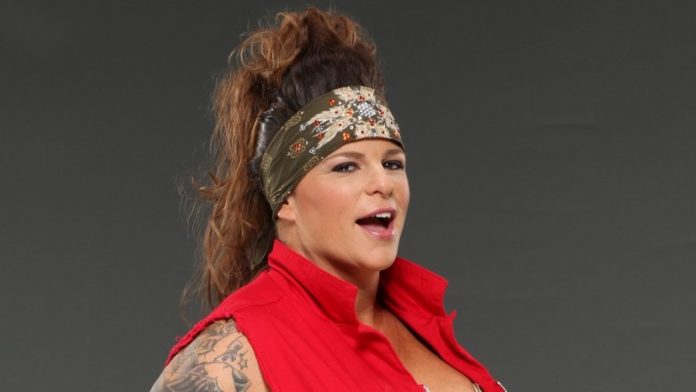 Over the course of more than two decades, OBD has competed in the ring for a wide variety of wrestling promotions, such as Impact Wrestling, AEW, NWA, Ring of Honor, and OVW.
Despite her lengthy tenure, she has yet to have a WWE run. During an interview with Just Alyx, the subject of whether or not she would be interested in working for WWE was brought up.
This is what she had to say:
"The door is always open. I just never knocked on it. When I was working at TNA, my last contract ended in 2014. I stepped away and that's when I didn't want to wrestle. I just needed to take a break. And that's when I started the barbecue business and traveled in my Airstream up and down the road. It was great. I mean, they've been in contact with me. But it never went any further than that. You never know. It would be pretty badass to drive the ODB truck right into the freaking arena.
One person would be Charlotte Flair. I would like to step up my game and have that match. Because she has it all. She is an amazing athlete, she can talk on the microphone, you believe her, you love her, you hate her, etc. And I am glad she is taking a break right now to recharge herself. But she's always been a star and I think we could have some good matches. She's always been a technical wrestler and I would be more of a brawler. I don't think she's had that yet." [Transcript by Just Alyx]
ODB recently published a new book which you can order today on her website. You can also watch the full interview with Just Alyx on Youtube.