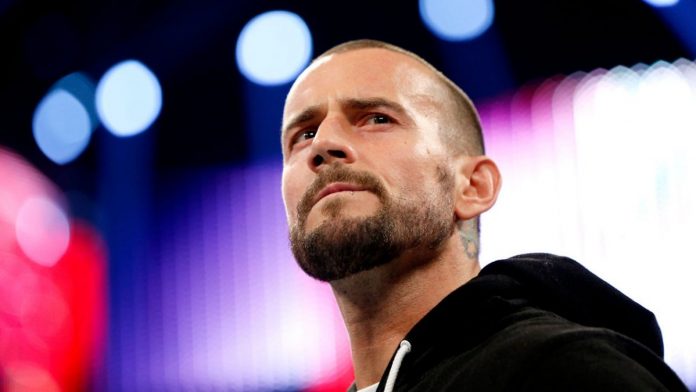 It appears that former WWE Champion and current UFC welterweight fighter CM Punk is preparing for his next MMA bout.
The UFC announced this past weekend that their UFC 225 PPV event would take place in Chicago on June 9th at the United Center. Shortly after the announcement was made, Punk took to his Twitter account and teased possibly fighting at the event.
Ariel Helwani of MMA Fighting is reporting that UFC officials are discussing the idea of Punk facing Mike Jackson at the UFC 225. It was noted that "discussions are in the early stages with no final decision made just yet."
Punk made his pro-MMA debut against Mickey Gall at UFC 203 last September but lost the bout by first-round submission. If you recall, Gall beat Jackson (0-1) by submission before he fought Punk.