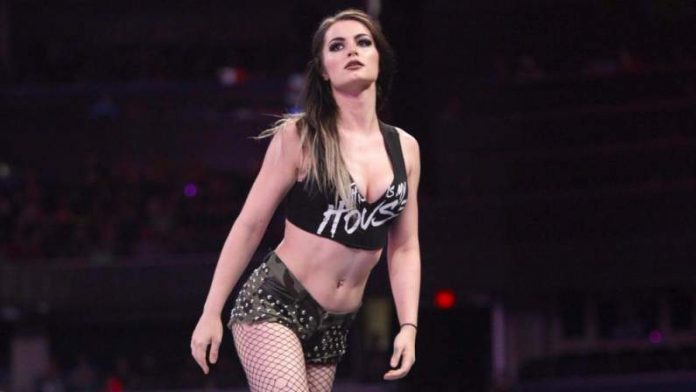 – Above are the top 10 moments from last night's WWE SmackDown in New Orleans.
– WWE stock was down 1.00% today, closing at $20.71 per share. Today's high was $20.99 and the low was $20.68.
– As noted, Paige returned to the gym this week to begin training for her return to the WWE ring later this summer. She posted this video from boxing class:
Gym in the morning. Cardio in the afternoon. Boxing time with one of our trainers. "So you can throw me to the wolves
Tomorrow I will come back
Leader of the whole pack
Beat me black and blue
Every wound will shape me
Every scar will build my throne"

Working my ass off to get back in shape and become a better me.