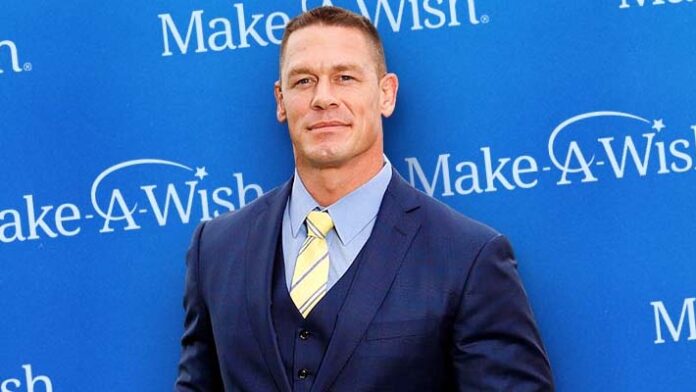 Paul Heyman recently appeared on Rick Rubin's Tetragrammaton podcast for an in-depth interview covering all things pro wrestling. During the discussion, Heyman talked about Brock Lesnar, Roman Reigns, John Cena, Vince McMahon, his own family, and more.
Heyman discussed John Cena's Make-A-Wish visits and how he had to be persuaded to go public with what he was doing for the kids because he had been doing them for a long time without the general public knowing.
"I don't have the words to convey the admiration I have for John Cena as a human being," Heyman said. "There had to come a point in time where Vince had to sit down with John and say, 'You need to let me go public with these Make-A Wish visits. You have to. You know you're hurting Make-A-Wish by not allowing me to do that because if people understood how much of your time you give to Make-a-Wish and to these kids, they'll be inclined to contribute. They'll be inclined to get involved. You will help them if you allow this', because Cena never wanted to exploit it. He never wanted publicity for it. He never wanted recognition for it. He wanted to just do it. That's a hero."
Cena broke the record in 2022 by granting 650 Make-A-Wish wishes.
You can check out the complete podcast below:

(h/t to WrestlingNews.co for the transcription)