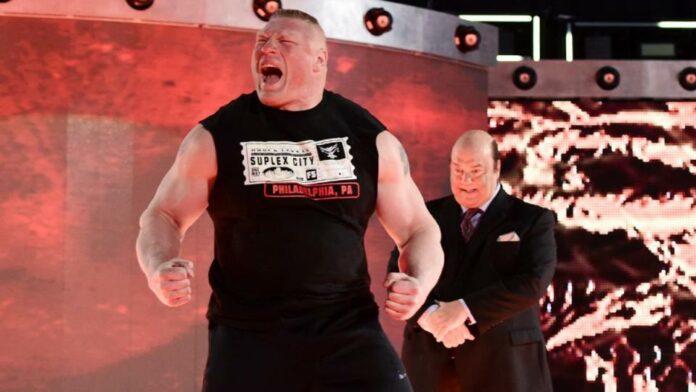 – As seen this past Monday night on Raw, Roman Reigns challenged the winner of the Samoa Joe vs. Brock Lesnar match for the Universal Championship at WWE Great Balls of Fire to a match at SummerSlam. We've mentioned that the plan for the main event for SummerSlam was for Lesnar to defend the Universal Championship against Braun Strowman. Dave Meltzer reported in the latest issue of the Wrestling Observer Newsletter that Strowman vs. Lesnar for the title was still the plan as late as two weeks ago. Meltzer noted that if the plans changed, it could be because of WWE's declining ratings, with the idea being that Lesnar's limited schedule could be hurting them.
The original plan was for Lesnar to face Roman Reigns at WrestleMania 33, with Lesnar defending the title against Seth Rollins and Finn Balor before then.
– In honor of John Cena's 15-year anniversary, WWE looks back at his of six rivals you may not remember.