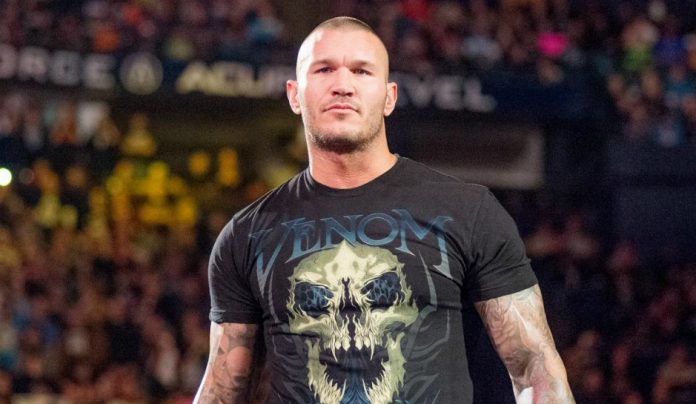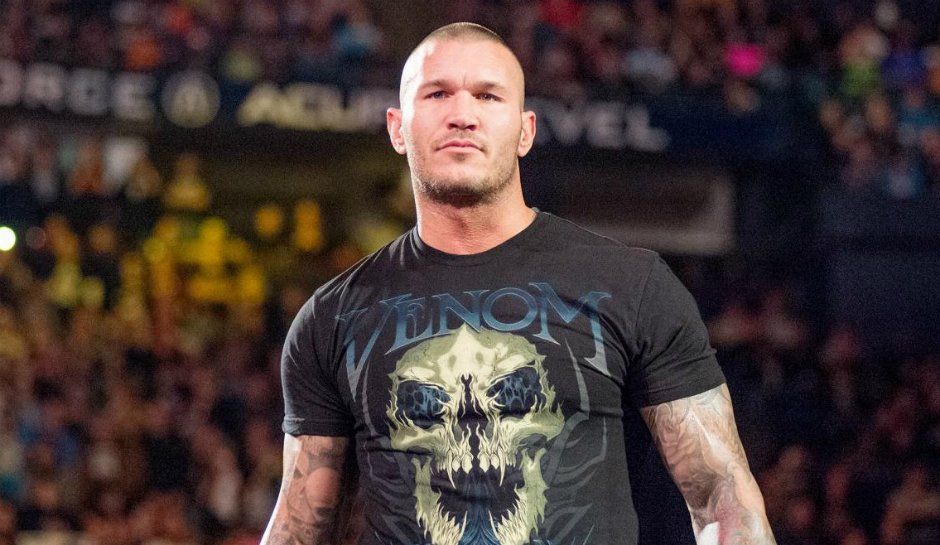 Randy Orton was originally planned to face Edge in the final match of their feud at Summerslam prior to Edge getting injured, Paul Davis of WrestlingNews.co is reporting. As it stands, their final match is expected to happen once Edge returns and then Edge will more on to other opponents.
Davis noted the following regarding a possible direction for Orton to win the WWE Title from Drew McIntyre:
"For what it's worth, WrestlingNews.co was told that an idea was pitched to have Orton win the title and then defend against Edge at the Royal Rumble or WrestleMania and McIntyre could win the title again at a later date to get his true crowning moment with fans in attendance."
WWE's plans are subject to change depending on progress made in the fight against the Covid-19 pandemic.