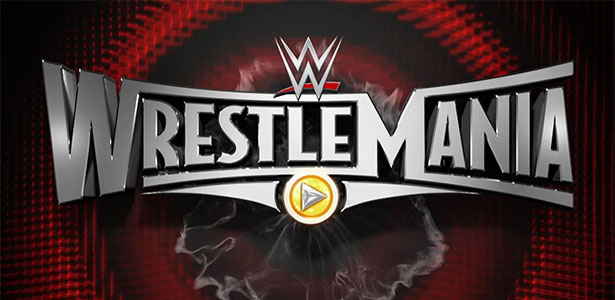 – There were late swings in the betting odds for WrestleMania 31 tonight and WWE World Heavyweight Champion Brock Lesnar is now a -210 favorite to defeat Roman Reigns, who is at +160.
Triple H is now favored at -400 to defeat Sting, who is at +280.
John Cena is now a huge favorite at -2750 to defeat United States Champion Rusev.
The Undertaker is now a favorite at -2000 to defeat Bray Wyatt.