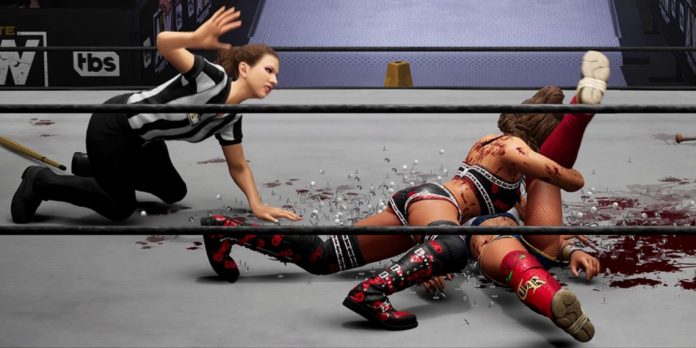 A trailer for the new AEW: Fight Forever console video game was released in November 2022, but a "coming soon" message was displayed and no release date was confirmed.
According to Matt Black of WrestleZone.com, there has been a delay in announcing the release date for Fight Forever due to issues with the game's rating. The amount of blood and gore in the game is thought to have caused problems for AEW and THQ Nordic in obtaining a "teen" rating.
According to Black, "Those close to the game are confident with where things are now, as the game has once again been resubmitted to the ESRB recently after multiple back-and-forths on it. The source did not elaborate on the specific issues with the ESRB that needed to be addressed. Despite this, they did state that "everyone is fairly confident that the issues have been resolved, but they won't know for certain until it officially returns."
With WWE 2K23 due out in March, Black speculated that Fight Forever might not be released until the spring, around the time of AEW's Double or Nothing PPV.