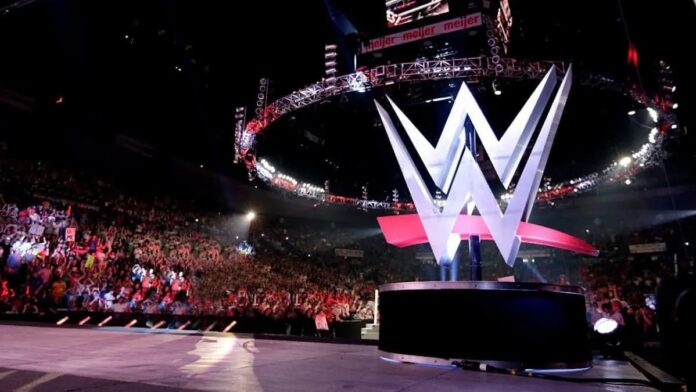 Chelsea Green and Matt Cardona appear to be returning to WWE together, possibly as soon as Saturday's Royal Rumble event.
Green and Cardona have long been rumored to return to WWE. According to a new report from PWInsider, the talk at last weekend's Impact Wrestling TV tapings was that Cardona was leaving the company. In a match that should air on February 2 or February 9, Cardona wrestled Impact Digital Media Champion Joe Hendry.
It was also stated that Cardona and Green are expected to return at the Royal Rumble on Saturday, with Cardona likely returning as Zack Ryder. Both Green and Cardona are expected to return to the main roster as Superstars.
Regarding Cardona's possible return to WWE as the Ryder character, it's worth noting that he applied to trademark the "Zack Ryder" name as well as the "Woo Woo Woo" chant. You Already Know It." earlier this month. Both filings were for merchandise and general pro wrestling and sports entertainment use.
Green was reported earlier this month to be under contract with WWE and is just waiting for creative to book her return. She closed her OnlyFans account several months ago, and as a result of her signing, the Major Pod brand had to limit the production of new merchandise. Green finished his time with Impact in October and the NWA in November.
Cardona has been out of the WWE since April 15, 2020, when he was released along with other budget cuts. This marked the end of his 15-year tenure with the company. Since then, the former WWE Intercontinental and WWE United States Champion has had significant success in Impact, the NWA, GCW, and even AEW.
Green has been away from WWE since her release on April 15, 2021, as part of other budget cuts. She has since had successful runs with Impact and ROH.