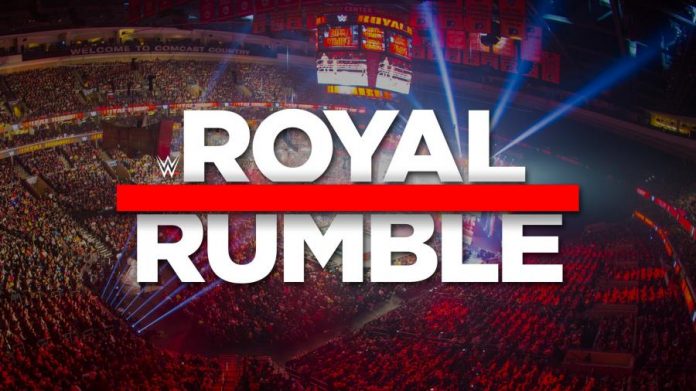 Former NXT Women's Champion Asuka defeated RAW Women's Champion Alexa Bliss on Monday Night RAW last night. RAW commentator Michael Cole noted that Asuka could have earned herself a possible shot at the title with the big win.
Per a report from Dave Meltzer of Wrestling Observer Radio, WWE is building up to a RAW Women's Title win for Asuka. He noted that it's possible the title change could occur on Monday Night RAW before the Royal Rumble takes place, meaning that if Asuka wins the title before the pay-per-view (PPV) event she won't be taking part in the first-ever all-female Royal Rumble match.
It's also possible Bliss would invoke her rematch clause for the title at the Royal Rumble event as well.