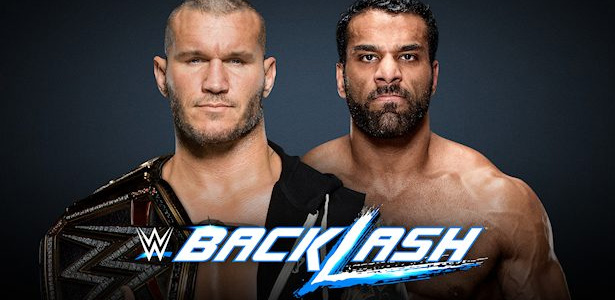 Here are the betting odds from 5Dimes Sportsbook for tonight's WWE Backlash pay-per-view as of 5:00 p.m. EST.
It was reported on Saturday that Jinder Mahal was the favorite to win tonight's WWE Championship Match against Randy Orton. The odds have since shifted back in Orton's favor.
AJ Styles is also back to being a favorite against Kevin Owens at -210.
It should be noted that the odds are fairly close in several of the matches, so the smart money apparently is not in.
A quick understanding of how to read these odds is that the minus sign represents the favorite and the plus sign indicates the underdog. The number after the plus or minus is how favored or unfavored the person is. So a $400 bet on Orton, the favorite, would earn you $100. Meanwhile, a $100 bet on Jinder would win you $280.
Here are the current odds, with the favorites listed first:
WWE Championship Match
WWE Champion Randy Orton (-400) vs. Jinder Mahal (+280)
United States Championship Match
AJ Styles (-210) vs. United States Champion Kevin Owens (+160)
SmackDown Tag Team Championship Match
The Usos (-460) vs. Breezango (+320)
Six-Woman Tag Team Match
Natalya, Carmella & Tamina (-900) vs. SmackDown Women's Champion Naomi, Charlotte Flair & Becky Lynch (+500)
Shinsuke Nakamura (-2600) vs. Dolph Ziggler (+1200)
Baron Corbin (-1200) vs. Sami Zayn (+600)
Luke Harper (-380) vs. Erick Rowan (+260)
Kickoff Match
Tye Dillinger (-825) vs. Aiden English (+475)