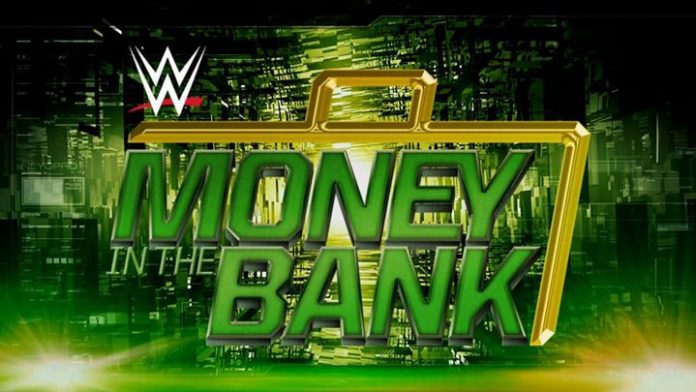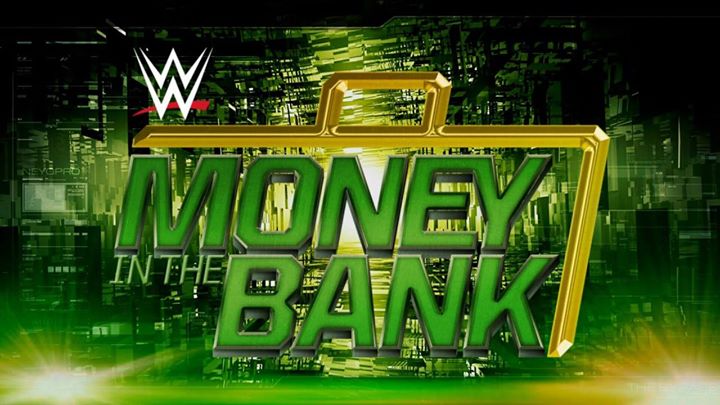 Based on the recent storyline, there is speculation online that the WWE will be adding Sami Zayn vs. Bobby Lashley to the WWE Money In the Bank card. WWE wrote the following in their preview article for this Monday's episode of Raw:
What payback does Bobby Lashley have in store for Sami Zayn?
Last week, Sami Zayn introduced the WWE Universe to Bobby Lashley's "sisters" in an effort to sully the reputation of the returning Superstar, and even though Lashley at first seemed to take the mockery in stride — the siblings were three men in disguise, after all — the powerhouse pummeled the imposters after Zayn's continued mockery, while Zayn scurried away to the relative safety of the entrance ramp.
Lashley is as good-natured as they come, but Zayn might have gone too far by mocking his family. Might we see Lashley retaliate against the conniving co-founder of The "Yep!" Movement?
Don't miss any of the action on Monday Night Raw, live at 8/7 C on USA Network!