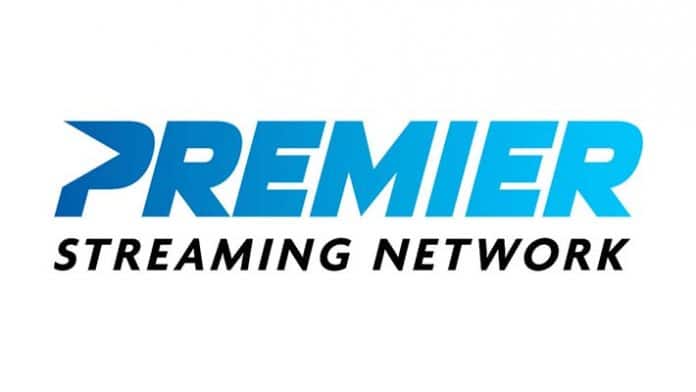 The following press release was issued to PWMania.com:
Premier Podcast Network is On the Air
Fresh off the heels of successfully creating Premier Steaming Network (PSN), inking deals with more than 20 independent wrestling promotions, acquiring over 2,000 hours of content libraries and hosting live events, the PSN team have now launched Premier Podcast Network.
"We are thrilled to officially announce the launch of Premier Podcast Network. There was a strong demand for creating our own podcast network as we witnessed the rapid growth of our podcast and interview programming on Premier Streaming Network," said Josh Shernoff, Vice President of Programming and Creative Development at PSN. "With the launch of Premier Podcast Network, we are providing our fans with another exciting medium to enjoy the great content Premier has to offer. Premier Podcast Network is the first of many extensions from the the core Premier Streaming Network concept, and we couldn't be more excited about the future."
Currently available on every major podcasting platform, Premier Podcast Network boasts a lineup including;
– "Everybody's Got a Pod" with Ted Dibiase
– "1 of a Kind" with Rob Van Damn
– "Sabu Speaks" with Sabu
– "Spotlight Series" with Josh Shernoff
– "Mind of Meanie" with The Blue Meanie
– CHOP Sports Media library including DudeCast, Chop Sports Fight Factory, and more
– Foundation Radio with Adam Barnard
To keep up with Premier Podcast Network, show updates and new show announcements, follow PSN on social media:
Twitter: @WatchOnPremier
Facebook: Premier Streaming Network
Instagram: @PremierStreamingNetwork
For advertisement opportunities, contact info@premierstreamingnetwork.com.