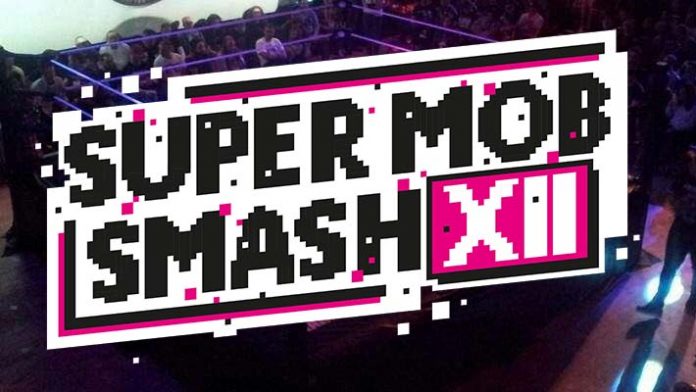 The fans of PROGRESS have voted and the game-inspired match set for their Manchester show on Sunday 9th October will be four teams of three competing against each other.
"It's always dangerous putting things to a vote," declared PROGRESS co-owner Martyn Best, "but we had such an overwhelming response to this that I had to upgrade the platform we used.
"A resounding majority went for four teams of three combatants and we will now give our fans the opportunity to choose each trio over the next three days – the last team picks itself of course!"
You can vote here, where you will also of course see all 12 combatants: https://form.jotform.com/222654072787059
A prize of a pair of tickets for the show will be won after each voting round.
The vote outcome was announced at PROGRESS's RETURN OF THE FLY show at the Dome in London tonight which featured Big Damo's first defence of his recently won ATLAS title against Shigehiro Irie, and an outstanding No DQ match with Chris Brookes and Kid Lykos.
Tickets for the Manchester show can be found here:- https://bit.ly/SidewinderDV
Here are some shots from Return of the Fly in London:
🪰 RETURN OF THE FLY

👊 Big Damo Vs Shigehiro Irie for the PROGRESS ATLAS Championship#ReturnOfTheFly #PROGRESSWrestling #London pic.twitter.com/iGGg1LO7IS

— PROGRESS Wrestling (@ThisIs_Progress) September 27, 2022