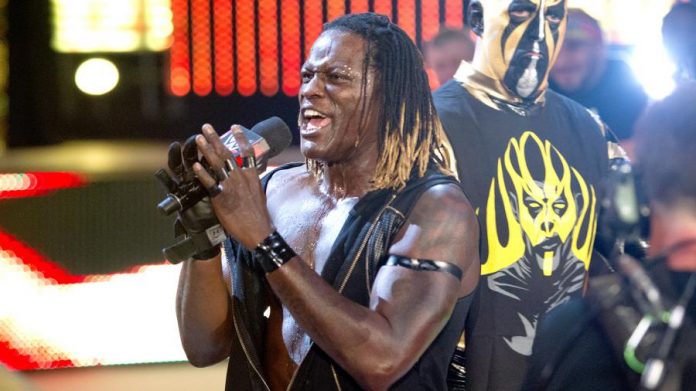 – Above is a new video blog from former WWE Superstar Eva Marie with a look at some crazy Halloween makeup.
– WWE NXT Superstars Oney Lorcan and Danny Burch recently spoke with Byron Saxton for the WWE website. The former rivals teamed up on this week's NXT episode but took a loss to Riddick Moss and Tino Sabbatelli. Lorcan commented on his NXT career being a failure until now:
"Up to this point, I see my NXT career as a failure. For more success, I must hit harder. Simple as that."
Burch commented on their relationship and their future together:
"The relationship between Oney and I is simple. It's built around one word: respect. After we had our first match together on NXT, he gave me another chance, one more match, one more time, when he didn't have to. He'd beaten me, but he's a man and a competitor and thrives on competition."
"We think the same, and we have the same type of style. We have to work the kinks out and mesh together as a team and get on the same page, which I have no doubt will happen. Once we do, I foresee an opportunity to challenge for the NXT Tag Team Championship."
– It appears R-Truth underwent surgery yesterday as he is suffering from some sort of arm injury. No word yet on Truth's last match but it looked like it happened at the October 14th WWE live event in Regina, Saskatchewan, losing to Elias. He posted the following on Instagram yesterday, mentioning the surgery:
Saw my dawg before my surgery. Big thanks to Greg @homegrownkickz for the new KICKS! I'm tellin y'all, he's the hook'up. Check him out!!