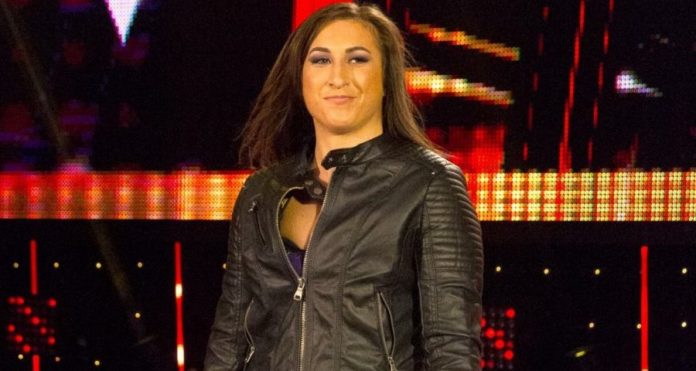 Impact Wrestling star Rachael Ellering issued a statement on Twitter regarding questions that she receives in regards to her father and wrestling manager Paul Ellering:
"Ok it has reached the point where this needs to be said: Please stop trying to ask me 21 questions about my dad. I don't mind one or two but people have really gone overboard lately and it makes me uncomfortable and frustrated. I have a career of my own. I am a grown ass woman. I understand I chose to be in the same field as him but it doesn't mean every single interview and conversation has to be about him. People have asked me so many personal and awkward questions and it really isn't ok anymore. Please recognize boundaries.
I absolutely ADORE chatting with you all and meeting you. I genuinely enjoy our conversations and relationships. This is a small percentage of folks but I still wanted to address it. I do understand it's part of the job but sometimes it's too much and is taken too far. 'What do you talk about on the phone with him?' 'Was he mean to your prom date?' 'Did he tell you to invest in crypto?' 'Was he mad at you when you started dating Chris because he's a wrestler too?' 'Did he pay for your gear?' 'What's he do on his days off?' ETC. I try to be patient and kind to everyone but sometimes these type of questions are not wanted and not appreciated. I'm my own person, my own wrestler.
Thank you for listening and understanding. Again, this is a small percentage of folks. I appreciate your support and love. And yes. Those are all real things people have said to me. I could write a book full of them."
Ok it has reached the point where this needs to be said:

Please stop trying to ask me 21 questions about my dad. I don't mind one or two but people have really gone overboard lately and it makes me uncomfortable and frustrated.

I have a career of my own. I am a grown ass woman

— Rachael Ellering (@RachaelEllering) November 29, 2021